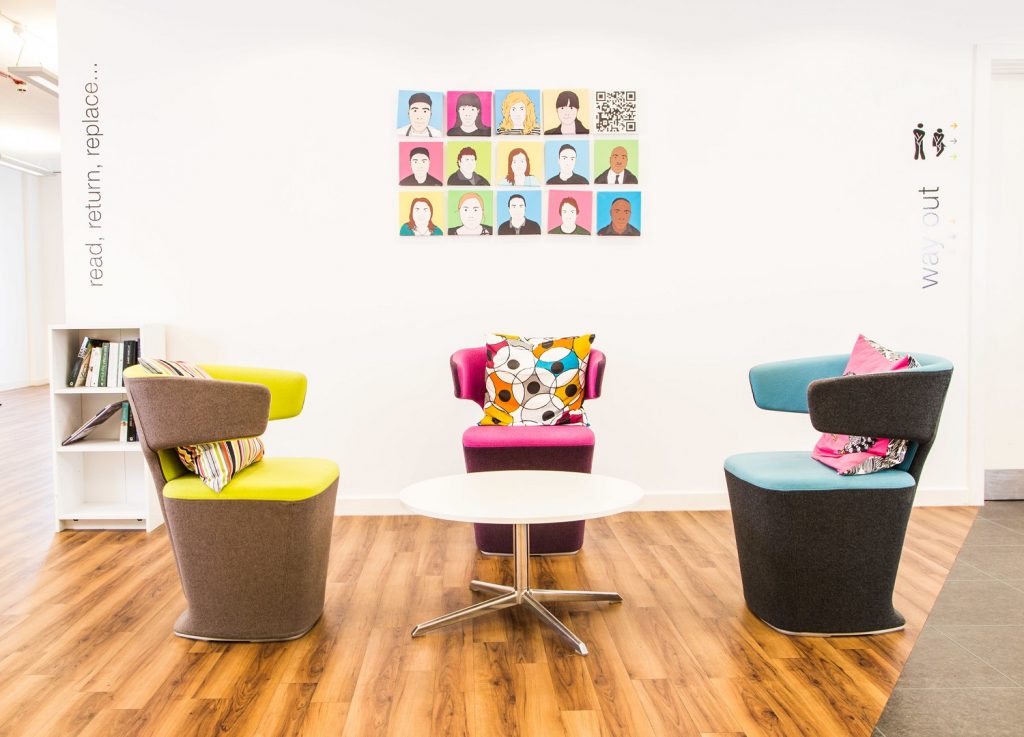 Dene Healthcare has developed the Rainbow Academy in response to the ever increasing demand and pressure placed on Primary Care.
We take responsibility for ensuring you are only introduced to the best and most suitable candidates for the roles you need. 
To compliment our thorough recruitment process we also deliver high quality training courses, policy review and real world experience to ensure your new staff arrive ready to contribute.